Steel Pipes Manufacturing
Stainless Steel Seamless / Welded Pipes

Stainless Steel Seamless and ERW Pipes are Manufactured at Stancor Inc's Navi Mumbai Plant. Our Stainless Steel Pipes are Used in Industries Like Oil & Gas , LNG , Desalination, Power, Mining and Minerals.
Pressure Vessel Manufacturing Industry
Boiler Quality Plates ASTM A516 Grade 60 / 70

Our Steel for pressure vessels, unalloyed, alloyed and creep-resisting is one of the Best Boiler / Pressure Vessel Steel in the World. Our Plates covers carbon steel and alloy steel grades, which are designed for use in making pressure vessels, boilers, heat exchangers and any other vessels and tanks that to store liquid or gas at high pressures.
Impeller / Industrial Fans Industry
High Strength Steel
Our S690QL / S890QL / S1100QL is a high yield structural steel grade produced in compliance with EN 10025:6:2004. The material is heat treated using the quench and temper process and has good bending and welding properties.

Excavators / Mining Industry
Rockstar (AR Plates)
ROCKSTAR is a heavy duty ultra-tough steel plate with hardened microstructure which is specially designed to withstand harsh and heavy earth moving applications. It has exceptional strength, toughness, weldability and fatigue resistance.

Cutting & Steel Profiling Facility
CNC Plasma / Waterjet
We have In-house Latest CNC Cutting Facilities with CNC Plasma and CNC Waterjet Technology. Our CNC Cutting Facility is high-precision system that can achieve a cut accuracy of ±0.01 to 0.05 in. and kerf widths as narrow as 0.05 in. We can Cut Steel in All Shapes and Sizes with Thickness Upto 200 mm and Width Upto 3500 mm.

Defence Industry
Armor Ballistic Steel
Armor and ballistic steel are designed for a wide variety of military specifications and structural uses. This material is approved by all Indian departments and agencies for combat and defense applications.

About Us
---
We Stancor are professionally organized firm engaged in exporting and supplying high quality Chrome Moly Steel Plate, High Nickel Alloy plate, Stainless Steel plate, Duplex Stainless Steel Plate, Clad plate, Offshore & Structural Steel Plate, Quenched & Tempered Steel plate ,16MO3 Steel Plate, Boiler Plate, HIC plate, Pressure Vessel Steel plate, Abrasion Resistant Steel Plates
Our Mother Company was started in the year 1987 and has more than 25 year's track record of stability, trust & growth. From trading to manufacturing value added steel products, we had pre-eminent position in manufacturing, importation, stocking and supplying Steel Plates from India. Accepting challenges and ensuring customer delight has been the hallmark of our group.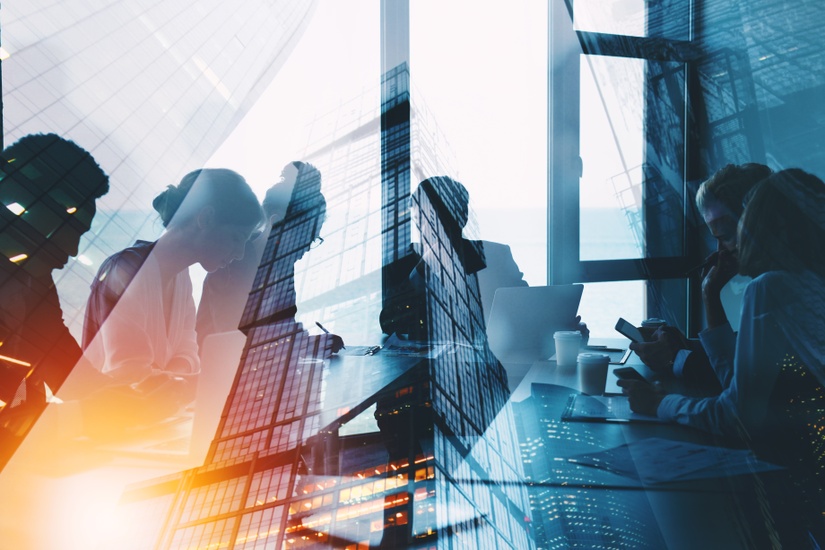 Our Core Business Partners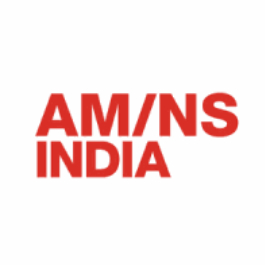 Arcelor Mittal & Nippon Steel
AM/NS India is an integrated flat carbon steel manufacturer - from iron ore to ready-to-market products– with an achievable crude steel capacity of 9.0 million tonnes per annum (MTPA). Our manufacturing facilities comprise iron making, steelmaking and downstream facilities spread across India.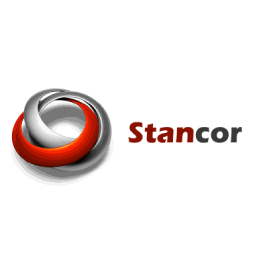 Stancor Tubulars

Stancor Tubulars is a Carbon and Stainless Steel Pipe Manufacturer Located in Mumbai with State of the Art Production Lines having an annual Capacity of 50,000 Tons. There are two manufacturing locations where the pipes are manufactured.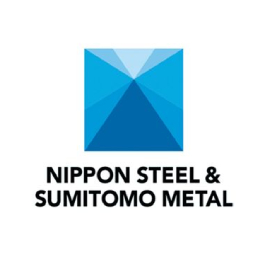 NSSMC (Nippon Steel)
Nippon Steel & Sumitomo Metals Corporation (NSSMC) is the third largest steelmaker in the world, producing ~43 million tonnes of steel in 2018.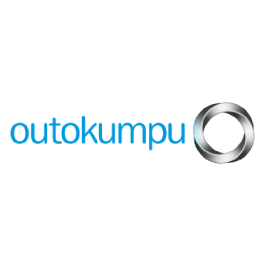 Outokumpu Stainless AB

Outokumpu Stainless AB manufactures and markets stainless steel products. The Company produces hot and cold rolled coil, precision strip, wire rod, bar, specialized components, and by-products. Outokumpu Stainless serves customers worldwide.

Additional Services & Facilities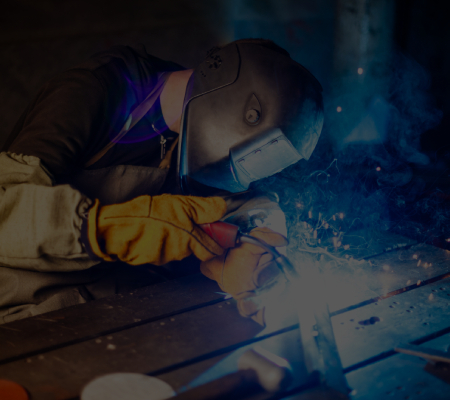 Plasma Cutting
Our CNC Cutting Facility is high-precision system that can achieve a cut accuracy of ±0.01 to 0.05 in. and kerf widths as narrow as 0.05 in materials.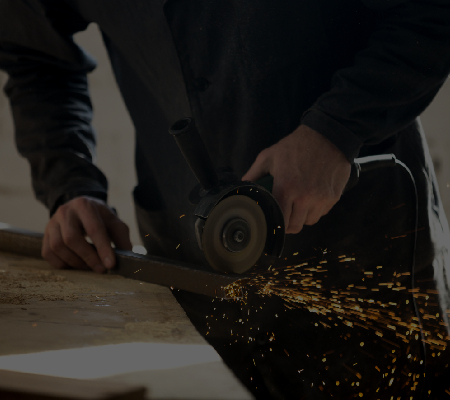 Drilling
Drilling is a cutting process that uses a drill bit to cut a hole of circular cross-section in solid materials. The drill bit is usually a rotary cutting toolpoint.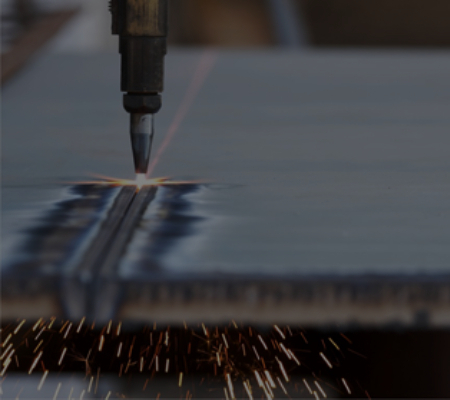 Bending
Our company holds immense experience in this domain and is involved in bending Plates for Wide Variety of Applications. We have a state-of-the-art facility...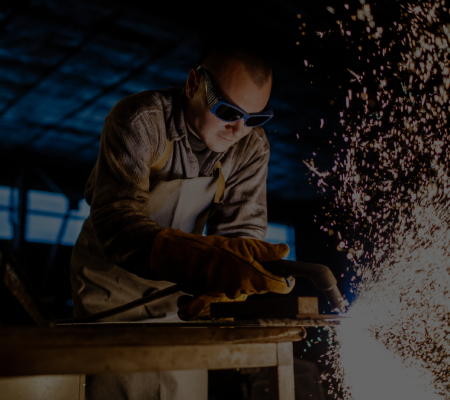 Shot Blasting & Painting Shop

Leveraging over the skills of our qualified team of professionals, we are instrumental in offering wide range of Wear Classifier & Blade Cutting. Analyzing particles in clean...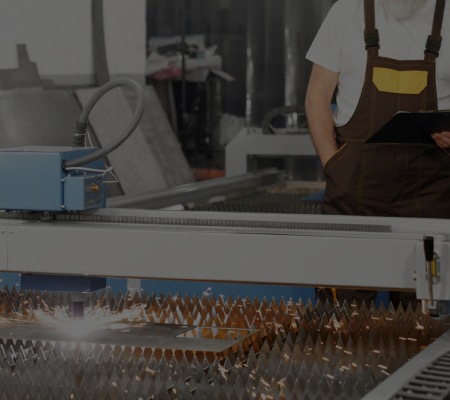 Wear Parts
Wear Parts Division at Stancor Inc. offers you the "Total System" approach. This means we are one-stop source for all your wear parts needs including machining, grinding, brazing, lapping, assembly and shipment to your specified destination.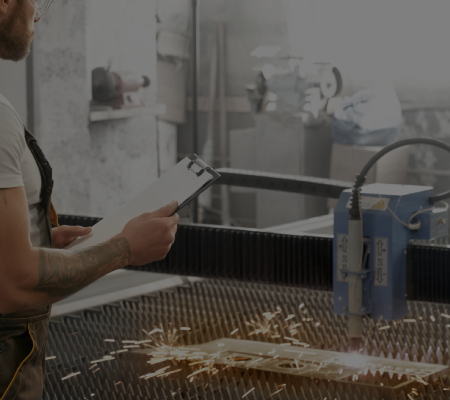 Customized Services
Stancor Inc. can do light fabrication if the project of the customer demands the same and offers a host of customized industrial metal fabrication services tailored to your project requirements.

Our Unique Special Abilities Which Differs us from our Competitors


N Srinivasa
Procurement Head
One of the Worlds Best Partners for Steel Goods. They have their professional approach towards every project what they execute"

Peter Jianki

CH Head

"Our Most Reliable and Trustworthy Partner for Supply of Steel Pipes and Plates"

Arun Nikar
Public Relations
"They know Steel well than most of the companies in this industry"

To install this Web App in your iPhone/iPad press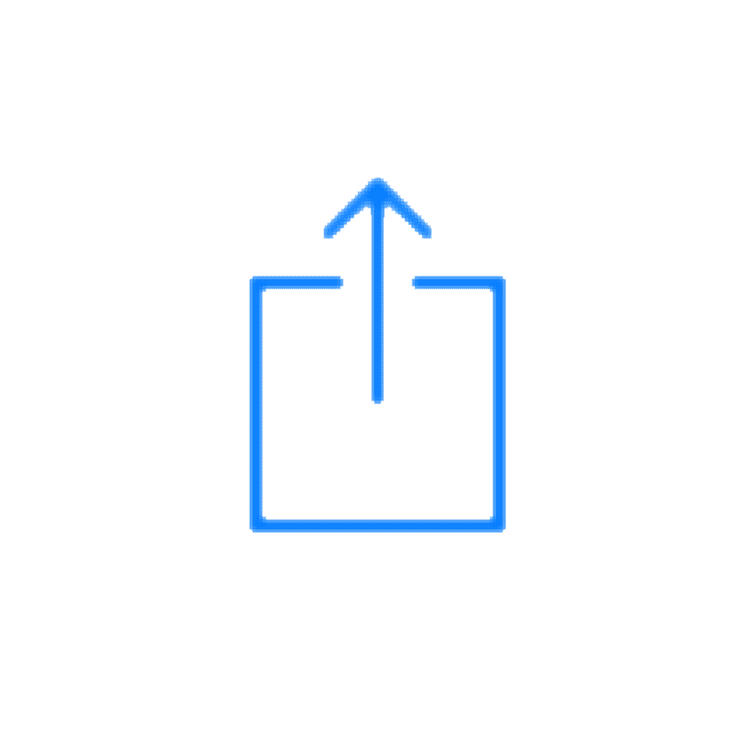 and then Add to Home Screen.